Thursday, 25 February 2016
Since Perrine de la Fouchardière – a friend of Association Leon – moved to Cameroun, she has been on the look-out for sustainable educational projects needing support. She recently met Josette, in charge of CEREN, an association which exists since 1974 and is currently taking care of 82 abandoned children in Ntolo in the Douala surroundings. CEREN offers them shelter, food, medical support and, when needed, even psychological supervision. Perrine visited the center and was impressed with its good organisation and the fact that the kids living there feel genuinely « at home ».
Josette is looking for funding to cover academical fees for 60 kids and Association Leon is extremely happy to participate in this project.
With this help, the kids will be able to attend school, buy their books and school supplies. The future just got brighter for 60 children in Cameroun!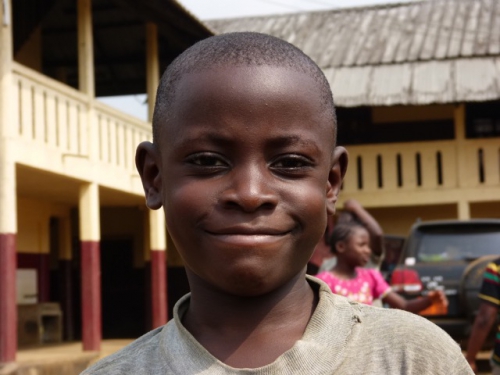 Friday, 12 February 2016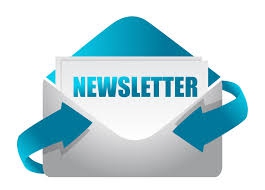 Read our latest news !
A nice overview of what has been done in the last 12-15 months thanks to your support. 2016 02 newsletter ang.pdf
Sunday, 03 January 2016
For the second time our favourite rider Nicolas Brabeck-Letmathe (co-fondator of Association Léon) is taking over the amazing challenge of Dakar Rally.
He rides a KTM bike #114 and we'll be following him on www.facebook.com/associationleon with pictures and live info!
As you will see he's competing under our dear association's colors, raising awarness for our dedication to education since 2007. You can support him by sponsoring Dakar's days. The race runs from 2nd until 15th of January 2016. We propose you a donation pattern that you can follow if you wish to, but any support is highly welcome. Remember all donations go 100% to educational projets we follow around the world (Peru, Vietnam, Cameroun), there is no administrative costs being deduced from your support!
5 US/day = 70 US for the entire rally
10 US/day = 140 US for the entire rally
30 US/day = 450 US for the entire rally
100 US/day = 1400 US for the entire rally
Go Nicolas! Good luck on your Dakar.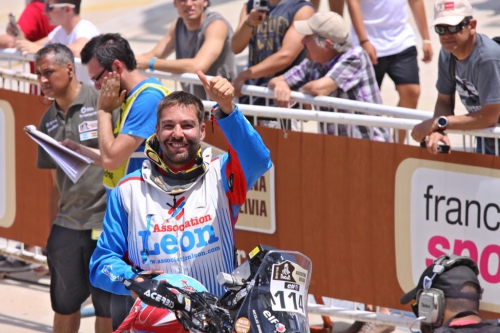 Tuesday, 01 December 2015
At this time of the year every SME boss is figuring out what present to offer to their clients/providers.
We suggest them to join Association Léon's Santas team by donating for an educational project instead of giving the traditional holiday presents. You could send a simple Christmas Card with the following note:
This year Our Company chose to donate to Association Léon who support educational projects around the world, making dreams of better future come true.
All companies doing so will be part of our "Be a Santa for Association Léon" facebook campaign running from 1st of december until ... Santa's arrival!
Info & questions : info@associationleon.com
Give your likes/shares/comments to www.facebook.com/associationleon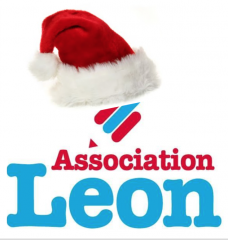 Thursday, 26 November 2015
We feel it's a litte bit "our pupil" ... and are very proud to announce that Leslie just graduated from her nurse studies she started 3 years ago in Iquitos, Peru with our support.
Congratulation Leslie!