Friday, 27 September 2013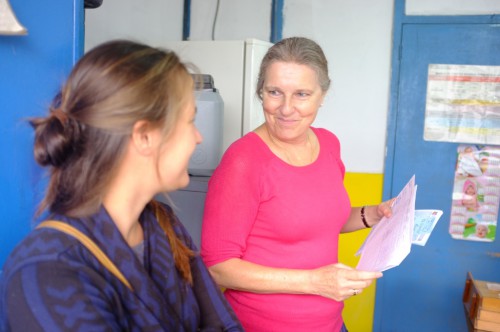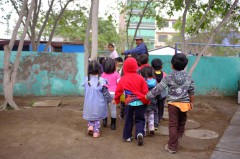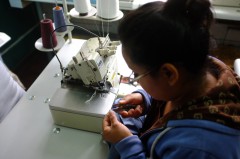 Quelle rencontre! Christiane Ramseyer arrived in Peru in 1977 and never left ever since. She had started a nurse school in Lausanne but decided to travel overseas to discover the world! Terre des Hommes Lausanne brought her in Peru in january 1977 and she started her own project in october the same year.
Since then, one project leaded to an other and here she is, in San Juan de Lurigancho, Lima, Peru (the biggest district of all Latin America), leading a kindergarten, a medical center, a profesional center and more projects she had not the time to explain in the 1.5 hours i spent on my first visit.
I immediatly organised a clothes/toys collect among my friends of Lima and will go back on 9th of november to give her the bags that are gathering in my office and and talk more in detail on how could Association Léon support her.
In the meanwile, i suggest to have a look at www.aterlierdesenfants.ch