Wednesday, 17 July 2013
Association Léon and the Rally Dakar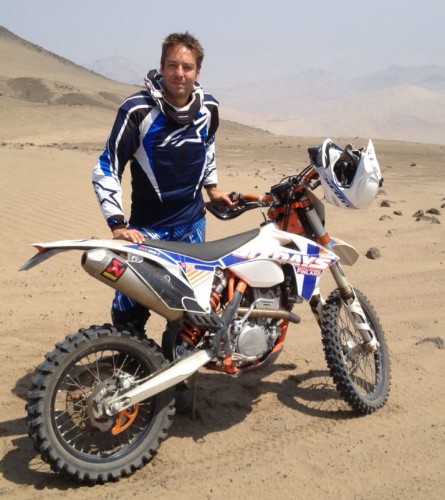 Nicolas just recieved a wonderful news: he has been accepted to participate the Rally Dakar 2014 (5th to 19th of January 2014). So excitning and so many things to organize : the clothes, the bike, the flights, the hotels, the physical preparation, the mecanics, who will join, how to deal with his many "nationalities (born in Chile, driving licence from Switzerland, live in Peru), etc.
Many question marks, but one thing is sure: he will run for Association Léon.
For that special occasion, our friend Max Haupt-stummer designed a new logo for Association Léon and we created a facebook FanPage: https://www.facebook.com/leonatthedakar . Please visit it, like it, and share it!