Wednesday, 22 June 2016
Since 2014 we support 14 families in Ho Chi Minh, Vietnam.
We have two ambasadors of Association Léon based there: Irène Bostsarron and Jean-Marc Mignot; they identify needs for us, check the background and give us recomandations. With their help we got in touch with Dat Viet organization, supporting families affected by leprosis.
A kid who's parent have leprosis has very little chance to attend school as he would need to provide for the family budget. Dat Viet spotted 14 families where the kids would need to drop school to care of the family and recommanded them to us. Since 2014 Association Leon proudly - and thanks to the support of our generous donators - fund the school and tuition costs for the kids of these familes, giving them a chance to be just like any other kid, inspite of the severe sickness of their parents.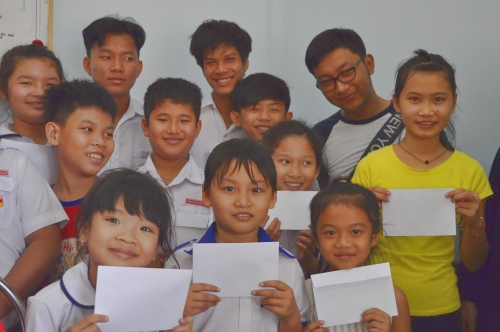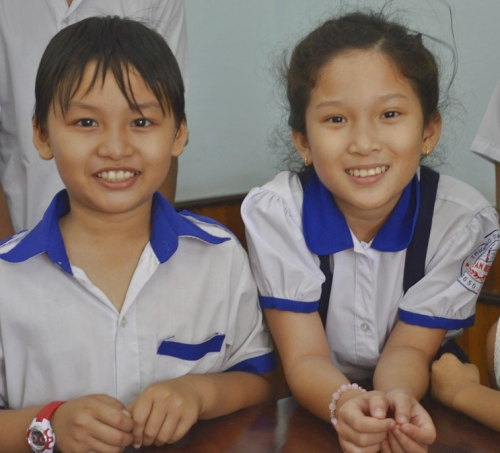 Friday, 17 June 2016
First edition for Association Léon was 2014 with 3 persons.
In 2016 Adriani, Maria, Vincent and Lionel gathered 40 friends, adults and kids, to participate Tour du Val de Bagnes under the colors of our dearest Association. Great initiative!